A finance firm wanted to deploy its Artificial intelligence and machine learning applications faster as the process was taking around 12-18 months. Due to longer lead time, the ability of the firm to meet its operational efficiency was jeopardized in addition to hampering its business intelligence, risk management, and compliance.
The firm adopted software for product life-cycle management that could reduce its lead time for deploying its AI as well as ML applications. As a result, the process was reduced to days and it enabled the company's data scientists to invest their 90% of the time on the development of data model. Previously, they used to spend 80% of their time resolving technical challenges that stretched the overall deployment process.
As a matter of fact, extending modelling, development as well as deployment processes for big data, ML, and AI applications increases the risk of making them obsolete by the time you launch them. Besides, it becomes a tough task for many companies to manage the life cycle of their software and automation products. It is because they lack procedures and policies for implementing their overall process.
So, the question is how can a company ensure the timely deployment of its AI, ML, and Big Data applications? The answer is described in 4 ways.
#1. Effective collaboration between different departments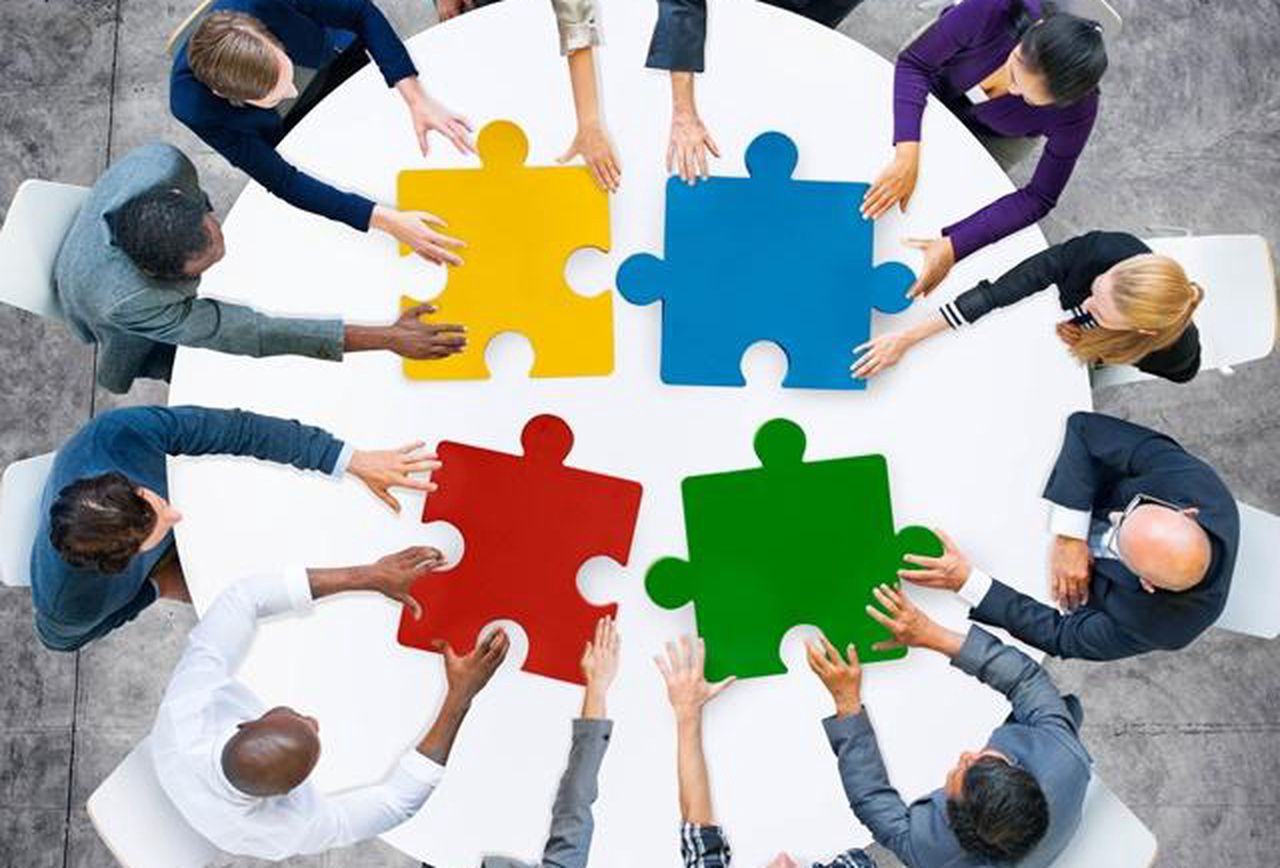 Many organizations do not follow a good collaboration between their departments. As a result, it can lead to longer lead times.
Effective collaboration with clearly articulated procedures and policies that people adhere to ensure data compliance, ML learning, and also accelerates the speed of the overall process.
#2. Maintaining data and logic active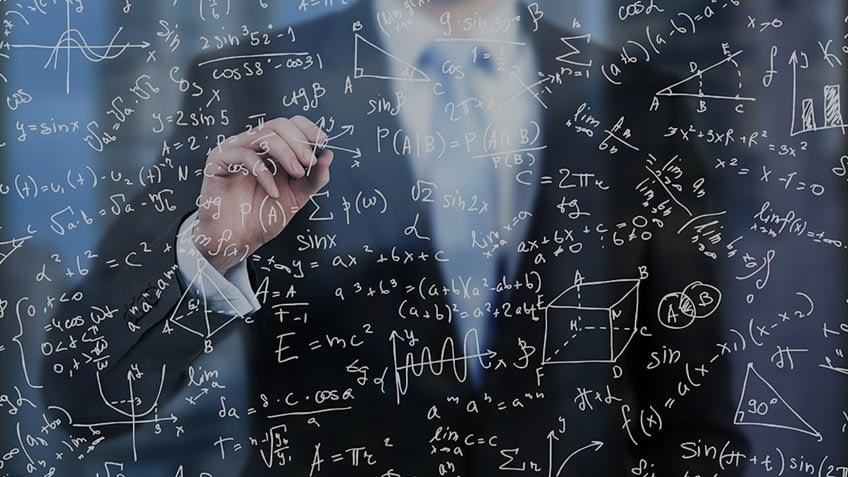 Companies failing to update data and logic for their AI, ML, and Big Data applications at regular intervals, witness their processes to be slow as well as outperforming.
The continuous updates in data and logic ensure concurrency associated with your algorithms while keeping pace with the current advancements.
#3. Fixing Retirement procedures and policies for applications
Companies must necessarily make efficient procedures and policies for their outdated applications so that they do not hinder their development and deployment processes.
#4. Leveraging tools for life-cycle automation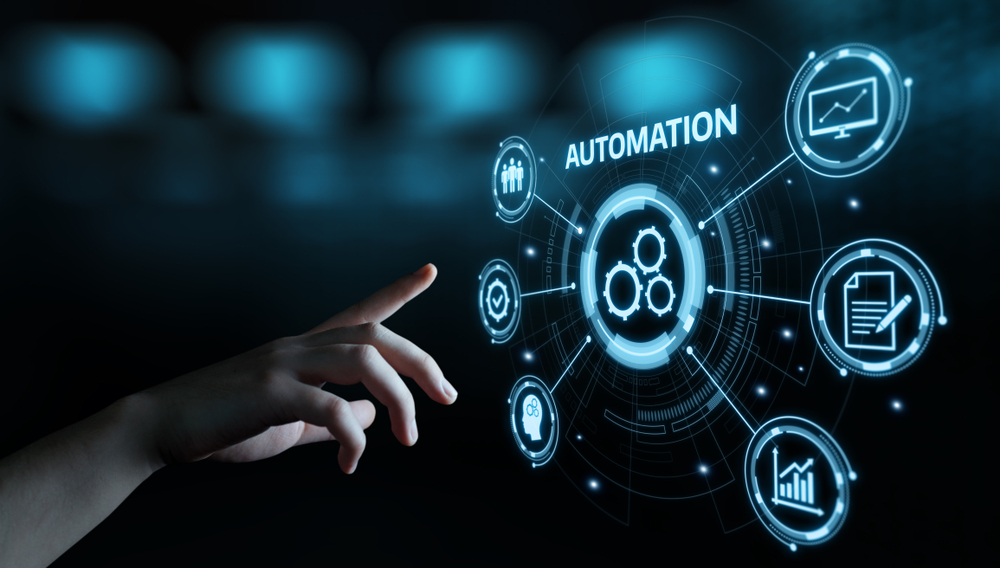 Using tools for application life-cycle automation can automate the processes between different departments. As a result, your IT, data science, and production teams can show fast progress in their respective tasks to make the deployment of application faster and easier.
As the finance institution adopted software for product life-cycle management to reduce its lead time for deploying AI as well as ML applications, it witnessed a faster lead time. Similarly, a lot of companies are also making efforts by implementing ways to reduce the life-cycle of their product deployment. With the above-mentioned ways, you also can expect good results when you do it right. So, investing in automation tools, continuously updating algorithms, and maintaining effective collaboration between teams can dramatically bring positive results to an organization.