We all have seen frontiers continue to expand in the realm of technology in the year 2019. There has been a tremendous uprising in the demand for electronic products, thereby, skyrocketing the need for electronic components.
As per a report, the global market of electronic components is projected to grow with 5.9% CAGR between 2019-2023. Different sectors such as automotive, healthcare, consumer electronics, and so on are driving this surplus demand at a global level.
As we are now in 2020, your curiosity might be escalating as well to know what technological advancements you are about to witness this year. So, let's explore the 9 electronic components to watch out for in 2020!
5G Chips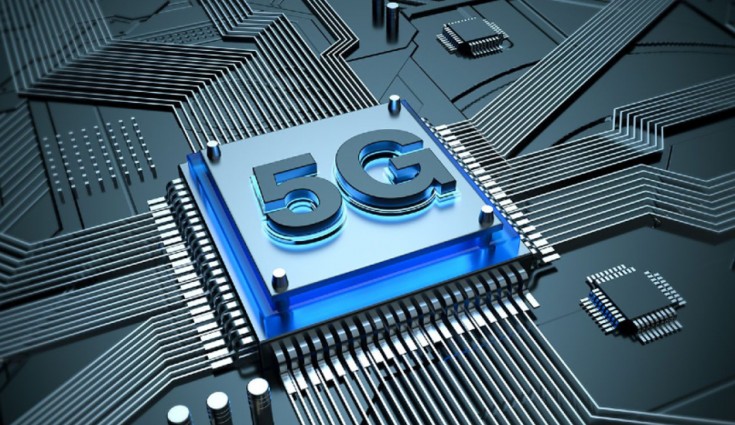 2020 is the year where 5G phones would move from enigmatic experiments working only on certain street corners to frequently scheduled launches worldwide. It is expected to bring substantial speed in order to change the everyday experiences of people. The year would witness 5G infrastructure rollout in addition to 5G-enabled services.
Phone makers are striving to meet this expectation and thus, it is predicted that 5G phones might come with major trade-offs. Since the highest-end chips would need a separate modem to draw more power, leaders like Qualcomm, Samsung, and MediaTek would launch their 5G chipsets in 2020 to foster a smooth transition to 5G network.
LIDAR Sensors for Self-Driving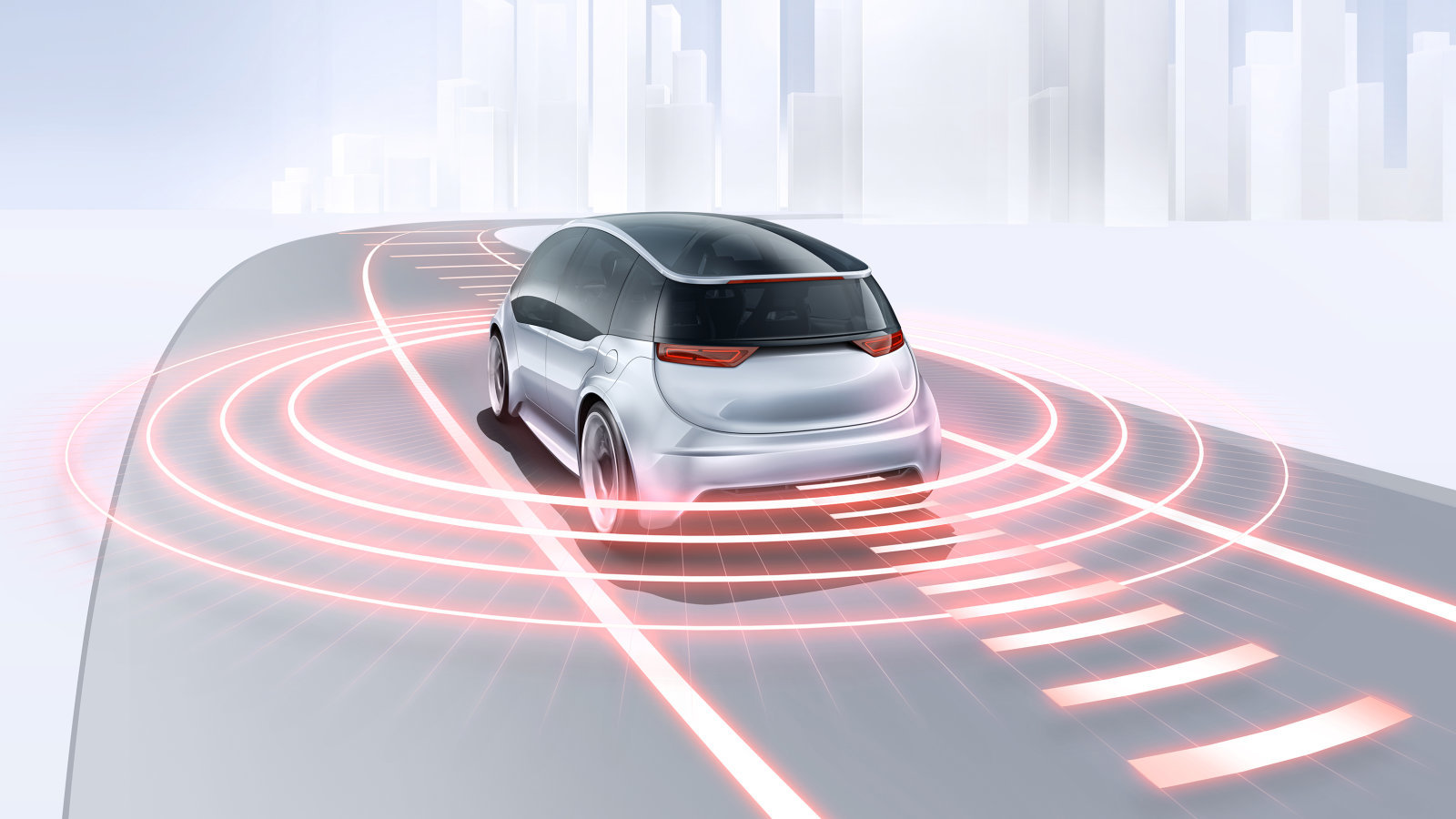 The automotive industry is now focusing on autonomous vehicles along with assisted technologies. As a result, they are finding innovative technologies by using advanced sensors. As a matter of fact, RADAR-based sensors and vision sensors can provide top-notch automation to vehicles. And as far as the concept of self-driving vehicles is concerned, LIDAR sensors are the keystones.
The reason behind it is that LIDAR sensors provide a complete automation process under different driving modes. They can take control over your vehicle, offer steering control, speed management, thereby, ensuring a remarkably secure driving experience.
Automotive companies have stated using LIDAR sensors with cameras to identify signs, traffic lights, and road users along with radars to enable a precise distance measurement. Hence, automotive engineers are now working on the designing of LIDAR sensors to achieve adequate accuracy, resolution, and range. It will, ultimately, drive the technology's wide adoption in 2020 and the days to come.
Lithium-Sulfur Batteries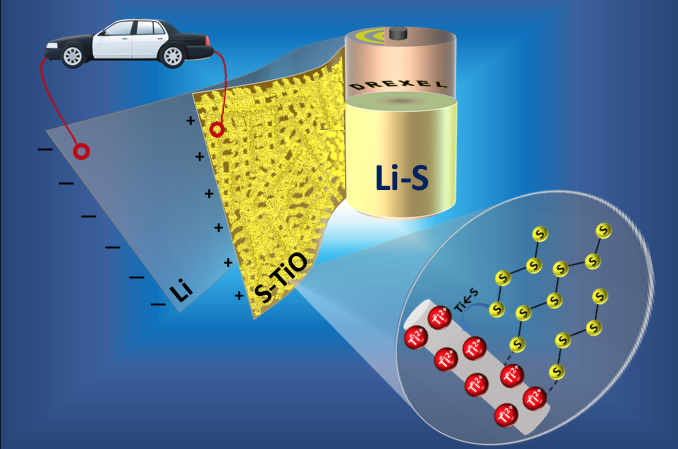 The highly efficient Lithium-Sulphur battery might outperform the market leaders in the upcoming years. Some of the biggest manufacturers of lithium batteries in the world such as Europe and China have expressed their interest to upscale the production of these batteries in 2020.
In addition, Researchers from Monash University, Australia are on the brink to commercialize this technology. They have developed a Li-S battery of ultra-high capacity to provide greater performance and fewer environmental impact compared to lithium-ion products.
As per the study published on January 4, 2020, in Science Advances, Mainak Majumder, professor of Monash University says that the Li-S battery implementation in grids and cars will capture a great part of the projected value of $213 billion.
MicroLEDs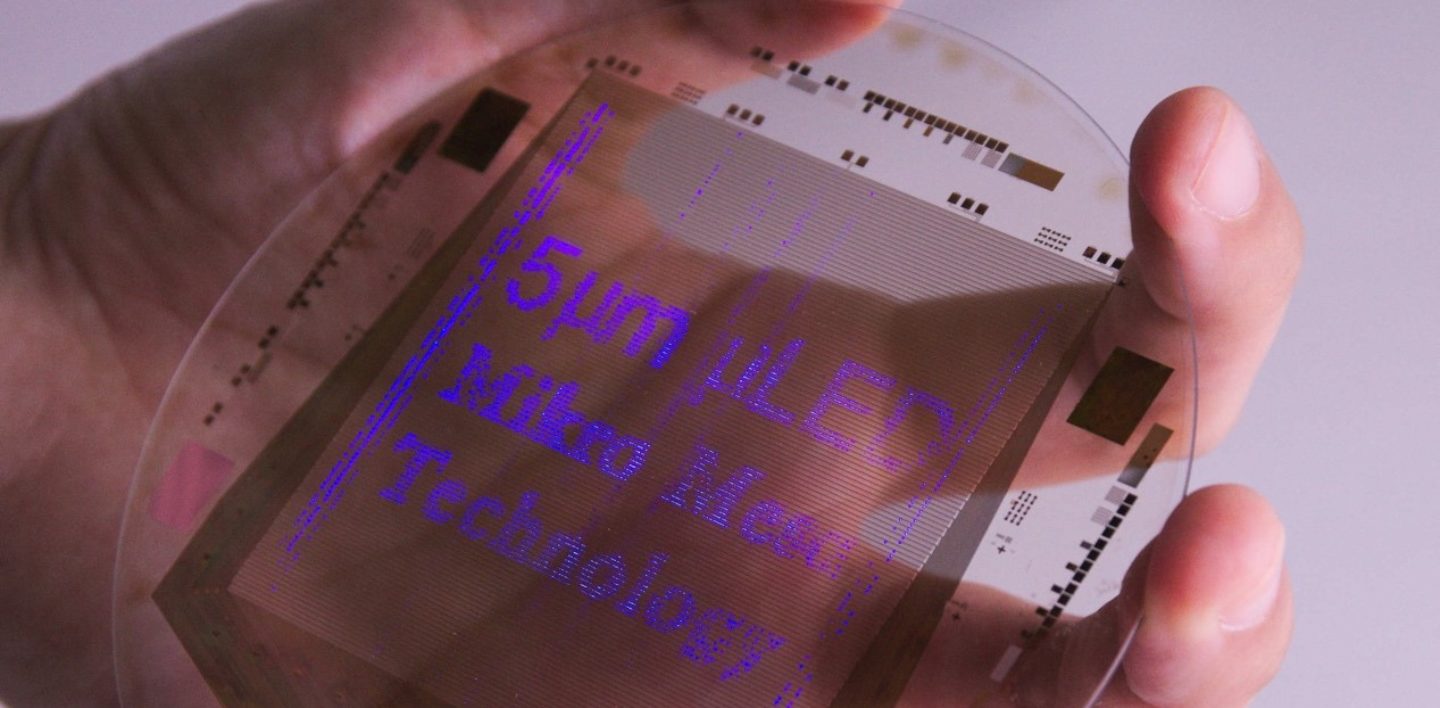 Every year wildly expensive and exquisite TVs steal the spotlight to be one of the most sought-after electrical products. The previous year, LG showcased an OLED TV while Samsung revamped its stunning TV, "The Wall" that uses the technology of MicroLED display.
Well, Samsung is not the only player for implementing this technology. ITRI of Taiwan is also expected to present MicroLED display that would feature its sensing and pixel components integration along with autonomous brightness adjustment.
The technology will expand its wings wider to feature in Virtual Reality (VR), Augmented Reality (AR), wearables, and so on mobile devices.
The devices using MicroLED display exceed OLED technology in terms of brightness, power consumption, and sharpness. Furthermore, they match obligatory technologies of OLED with respect to viewing angles and response times. In 2020, you can see certain upgrades to future-proof your next TV. Thus, a high volume of MicroLED production might be possible this year.
Haptics Technology in AR/VR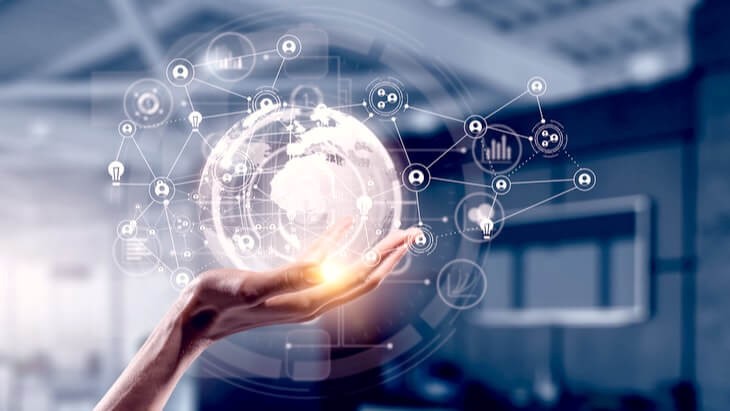 The next year would be packed with advanced technologies for the gaming world including PC components and accessories. It will also include different ways to transform video games to be more immersive by using AR, VR, and haptics technology such as flexible and piezoelectric actuators and drivers.
Haptics is found in many electronic devices that involve actuators for stimulating the sense of touch. Besides, they are also used in user interfaces in different products including smartphones, vehicles, and smartwatches.
They are used to deliver feedbacks upon replacing a button with a solid force sensor in order to create a highly realistic sensation if haptics in VR platforms in the most immersive ways. These technologies provide a bunch of benefits, for instance, scalability, size, flexibility, cost, and weight that make the devices more appealing to designers.
As per a report, the market of haptics technology will continue to furnish in 2020 and would reach a value of approximately $4.8 billion by 2030.
3RD Generation Processing Chips of 10nm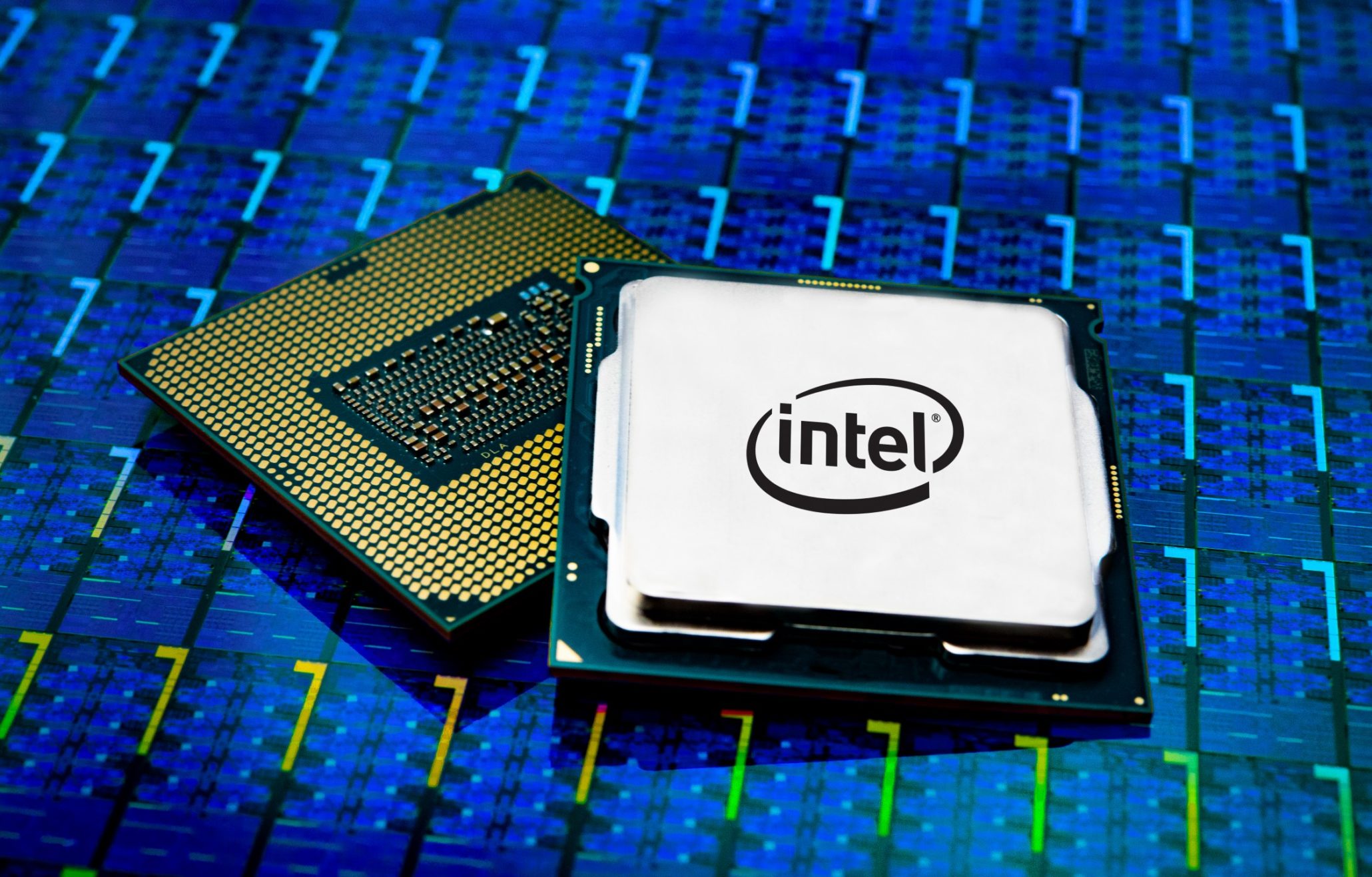 Last year, Lenovo presented a fully foldable range of laptops while Microsoft is to present Surface Duo in 2020 together with windows 10X OS which is designed especially for such device.
The introduction to these devices is all set to surface in 2020 that can give you an idea about the expanding screens to predict the future of computing. But, one thing is sure that you would witness a substantial upgrade in the processors.
The 3rd Gen 10nm processing chips of Intel which is codenamed as "Tiger Lake" is ready to arrive in 2020 in order to succeed the model of Ice Lakes. The processor will bring certain improvements for high-powered processors of H-series.
Ryzen 4000 Processors and ARM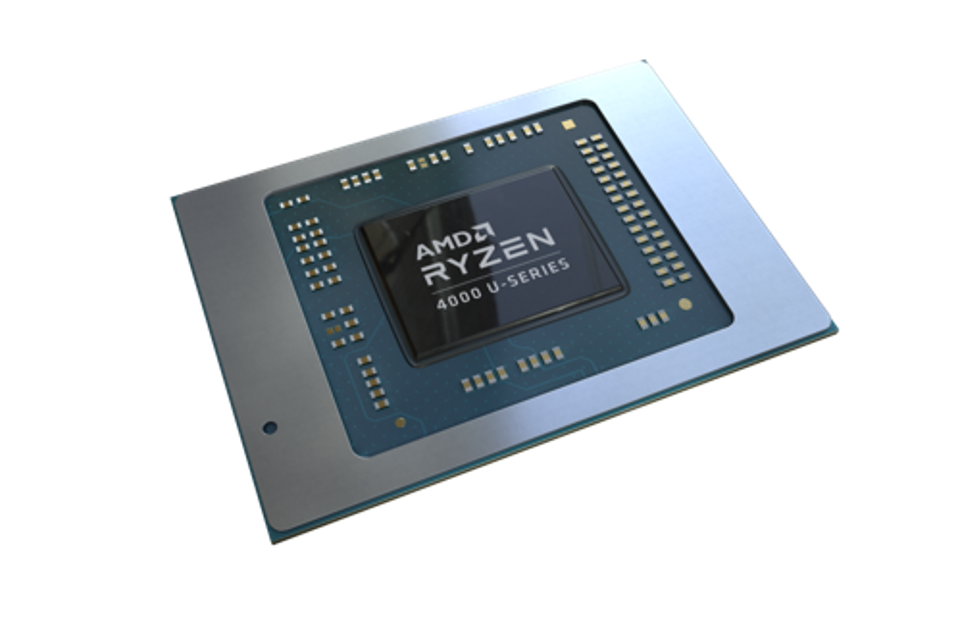 Similar to Intel, AMD is all set to push its competition by launching its Ryzen 4000 processors. It is projected to introduce Zen 2 architecture to laptops. On the other hand, Qualcomm is going to introduce ARM for Windows in 2020 with two latest entry-level chips to join the existing Snapdragon 8cx chips.
In addition to this, other improvements like shrunken hardware, smaller bezels, enhanced USB-C adoption would continue to flourish in the upcoming days.
Xbox X and PlayStation 5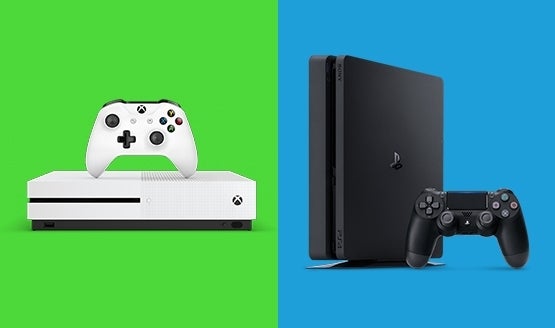 Now here comes the good news for all the video game lovers. If you are a fan of video games, you would be desperate to know what the latest update about the gaming world is, and so does Microsoft and Sony are to launch them. Sony is to launch its next PlayStation, i.e. PlayStation 5 while Microsoft is to launch Xbox X.
Previously, PlayStation 4 and Xbox One embraced the architecture of PC-esque x86, it allowed both Sony and Microsoft to build their successors easily. So, with rapid evolution the gaming hardware, you can look forward to new experiences and excitements with these gaming boxes.
W1 & H1 Chips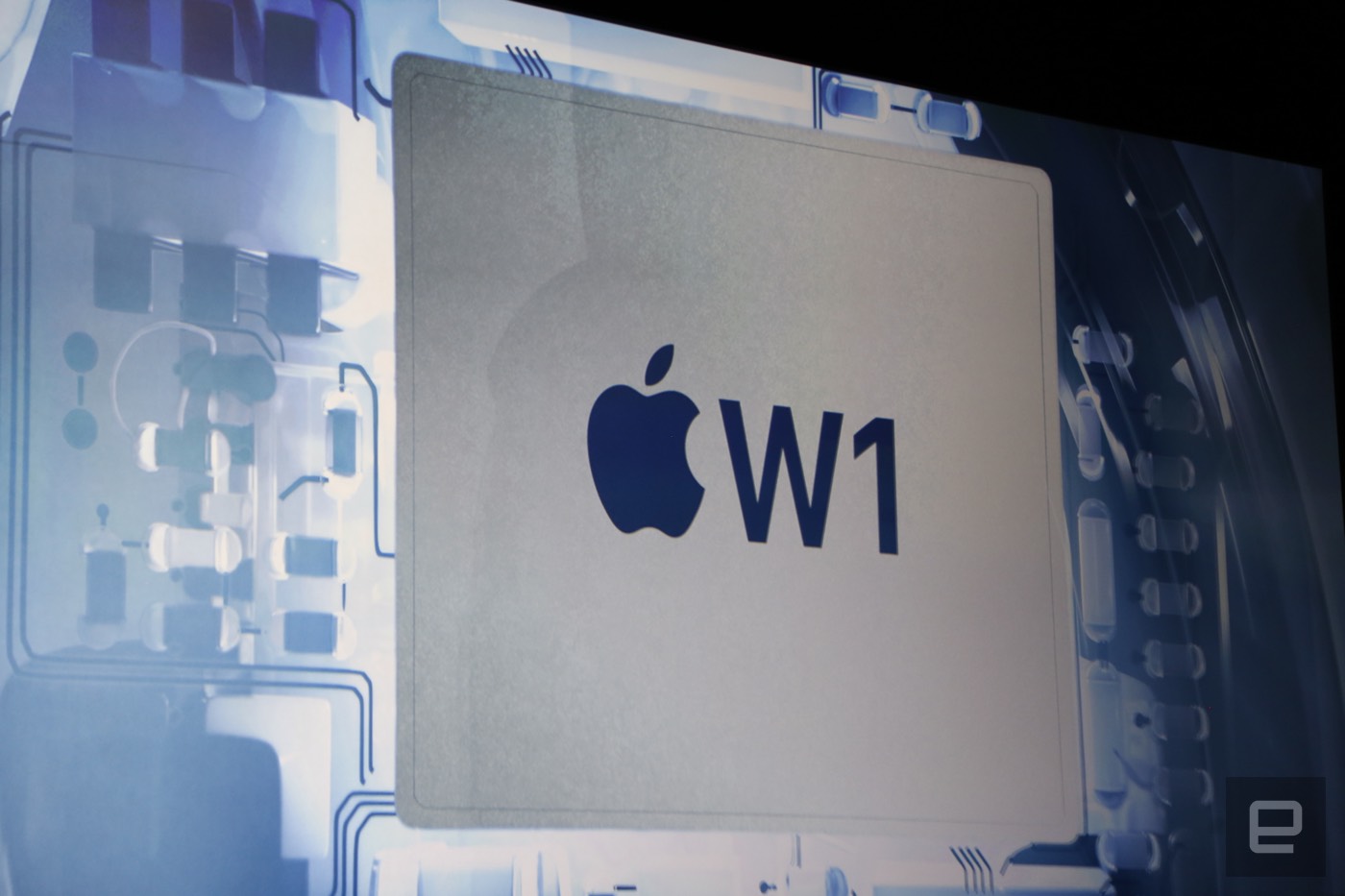 You can find so many headphones in the market that are equipped with Bluetooth connectivity, voice assistants, and USB-C. Now you must be thinking about where would they go next. Premium features, certainly, will trickle down after some time, but the curious thing is to know what is the new frontier that you can expect more.
However, wireless headphones need to work on certain aspects such as the pairing process. Apple, on the other hand, has shown the possibility to pair wireless headphones with its W1 & H1 chips. So, you can expect such technological advancement to surface in the year 2020 and beyond.
Wrapping Up
In this ever-changing technological world, rigorous R&D is being carried out every day to expand the frontiers. Things that seemed to be impossible a few years ago are now possible by leveraging present-day tools and techniques. And, now we are at that phase where nothing seems really impossible. Previous years have given us so much in terms of technology while proving a platform to further expand our reach.
With the above-mentioned electronic components, your life would become even easier as tech giants are thriving to enhance technologies even more. Whether it is a 5G chip, LIDAR sensors, Li-S battery, or Xbox X and PlayStation 5, you are going to experience more exciting and beneficial advancements in technology in the year 2020 and beyond.